Meet the Partners
Who We Are
We are clinics, associations, researchers, and nonprofit leaders working together to improve the quality of care and reduce health inequity for the millions of patients who seek care in free and charitable clinics nationwide.
National Partners
and our Funders
The Roadmap to Health Equity is jointly led by Americares, Loyola University of Chicago and the National Association of Free and Charitable Clinics (NAFC).

We thank Becton, Dickinson and Company and Quest Diagnostics Foundation for their generous support of the Roadmap to Health Equity.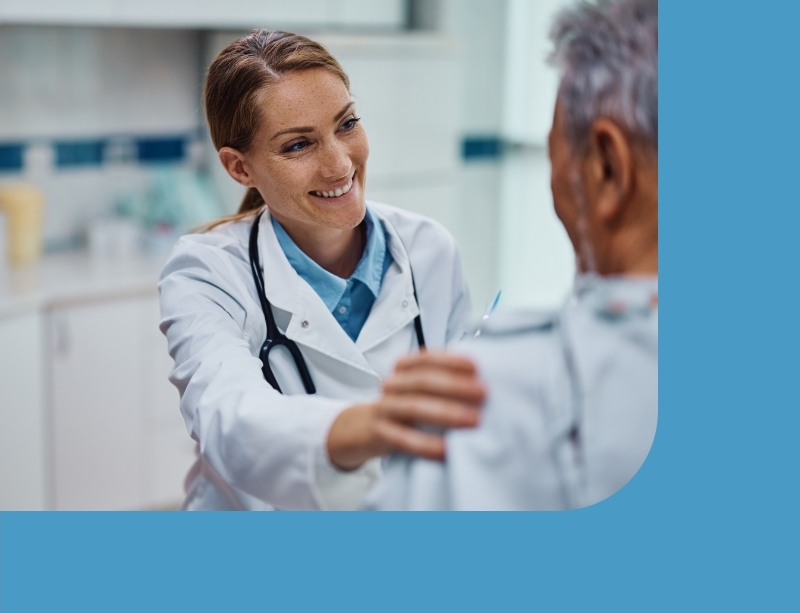 Working Together
Free & Charitable
Clinic Partners
Over 50 clinics have joined Roadmap to date and more are joining each year.
Roadmap Pilot Clinics:
Albemarle Hospital Foundation (NC)
Americares Free Clinic of Stamford (CT)
Athens Nurses Clinic (GA)
Bolingbrook Christian Health Center (IL)
Care Ring (NC)
Caridad Center (FL)
Centre Volunteers in Medicine (PA)
Church Health of Memphis (TN)
City on a Hill Ministries (MI)
Community Care Clinic of Dare (NC)
Community Health Care Clinic (IL)
Community Medical Clinic of Aiken County (SC)
Community Outreach Health Clinic (WI)
CommunityHealth (IL)
CrossOver Healthcare Ministry (VA)
Dr. Gary Burnstein Community Health Clinic (MI)
Free Clinic of Simi Valley (CA)
Genesis Community Health (ID)
Good Samaritan Health Center (GA)
Grace Clinic (WA)
Grace Medical Home (FL)
Greenville Free Medical Clinic (SC)
Health Access, Inc. (WV)
Healing Bridge Clinic (GA)
Health Brigade (VA)
Hope Clinic and Care Center Inc. (WI)
Hope Clinic of McKinney (TX)
Ibn Sina Foundation (TX)
Lake Area Free Clinic (WI)
Lake Norman Community Health Clinic (NC)
Loudoun Free Clinic (VA)
Miami Rescue Mission (FL)
Milan Puskar Health Right (WV)
North Omaha Area Health, Inc (NE)
Open Arms Free Clinic, Inc. (WI)
Open Arms Health Clinic (TX)
Our House, Inc. (GA)
Parker Family Health Center (NJ)
Peoples Health Clinic (UT)
Physicians CareConnection (OH)
Salem Free Clinics (OR)
San Jose Clinic (TX)
Scotland Community Health Clinic (NC)
Sheep Inc Health Care Center (PA)
Social Welfare Board (MO)
St. Clair Community Health Clinic (AL)
Villa Therese Catholic Clinic (NM)
Virginia B. Andes Volunteer Community Clinic (FL)
Virginia G. Piper St. Vincent de Paul Medical Clinic (AZ)
Volunteers in Medicine (PA)
Volunteers in Medicine Berkshires (MA)
West Virginia Health Right (WV)
Waukesha Free Clinic (WI)
Will Grundy Medical Clinic (IL)
"Free clinics are primarily working with patients and communities with lots of health disparities. Roadmap is an opportunity for free clinics to learn how to begin to measure, to see some results, and then repeat that process to improve quality within your clinics."
CONNECT
Sign up to Learn more about Roadmap
"*" indicates required fields