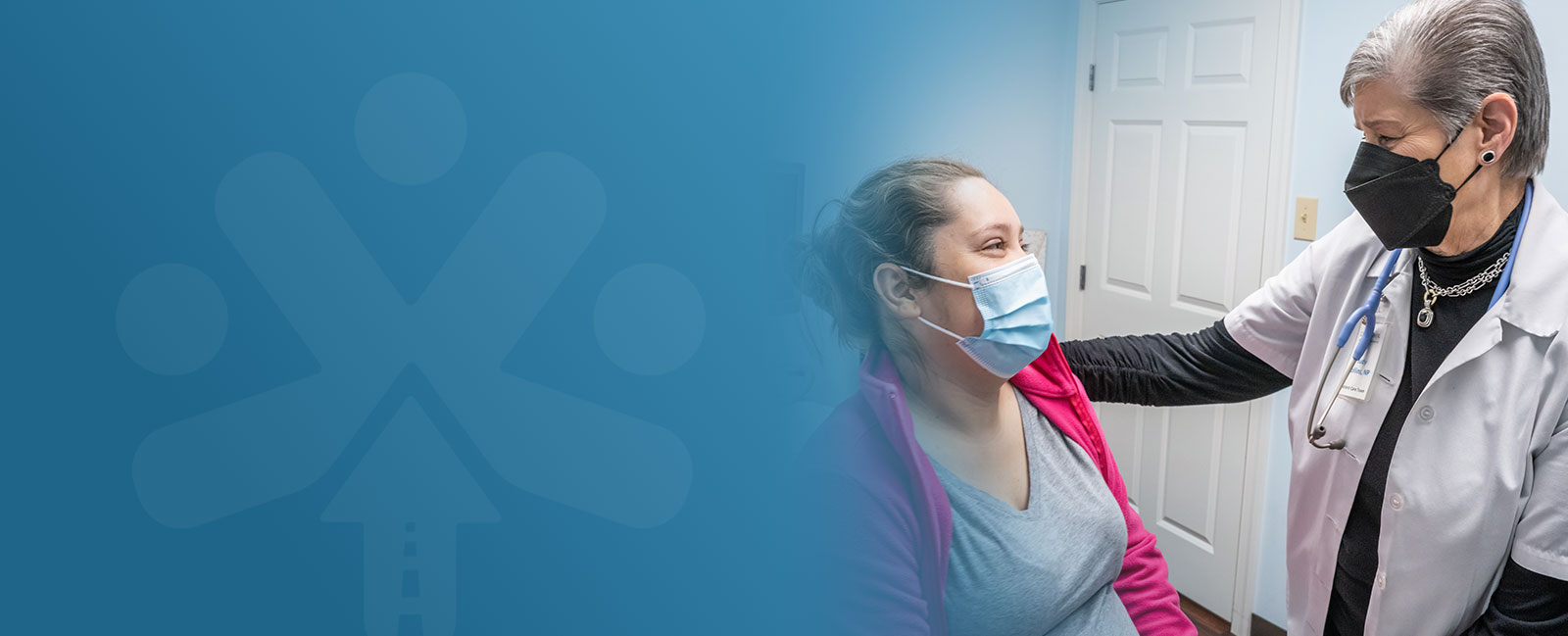 Reducing inequity and delivering high-quality care in free and charitable clinics
"For me it's the true belief that this is important. I think that for those who've been in the free clinic sector for a little bit of time, this is the next frontier to legitimize what we do."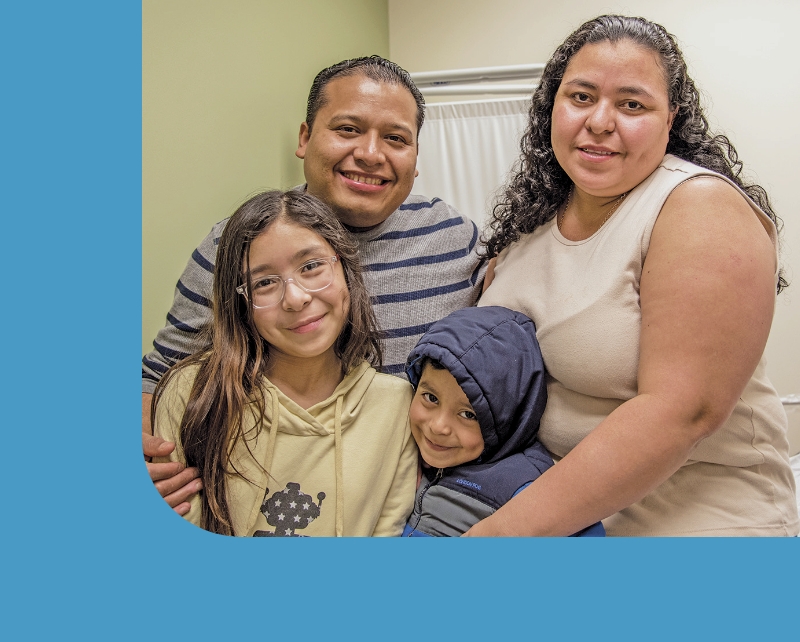 We cannot have quality without equity.
Quality means doing the right thing, for the right patient, at the right time, in the right way to achieve the best possible results. Equity ensures each person has the chance to achieve their fullest health potential. We cannot have quality without equity.
Who We Are
A first of its kind national partnership working toward delivering data-driven, equitable care in free and charitable clinics.

Clinics

Nonprofit Leaders

Associations

Patients

Researchers
Working together to improve the quality of care and reduce health inequality for the millions of patients who seek care in free and charitable clinics nationwide.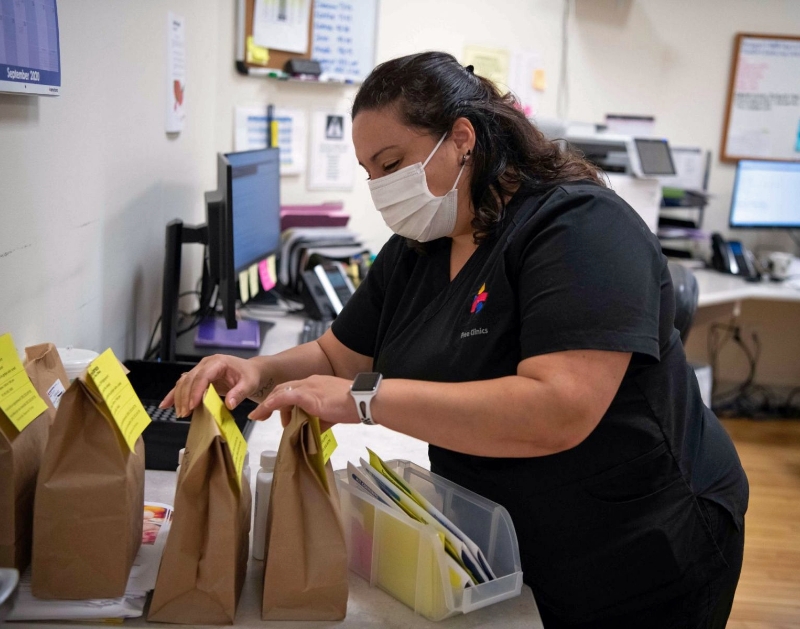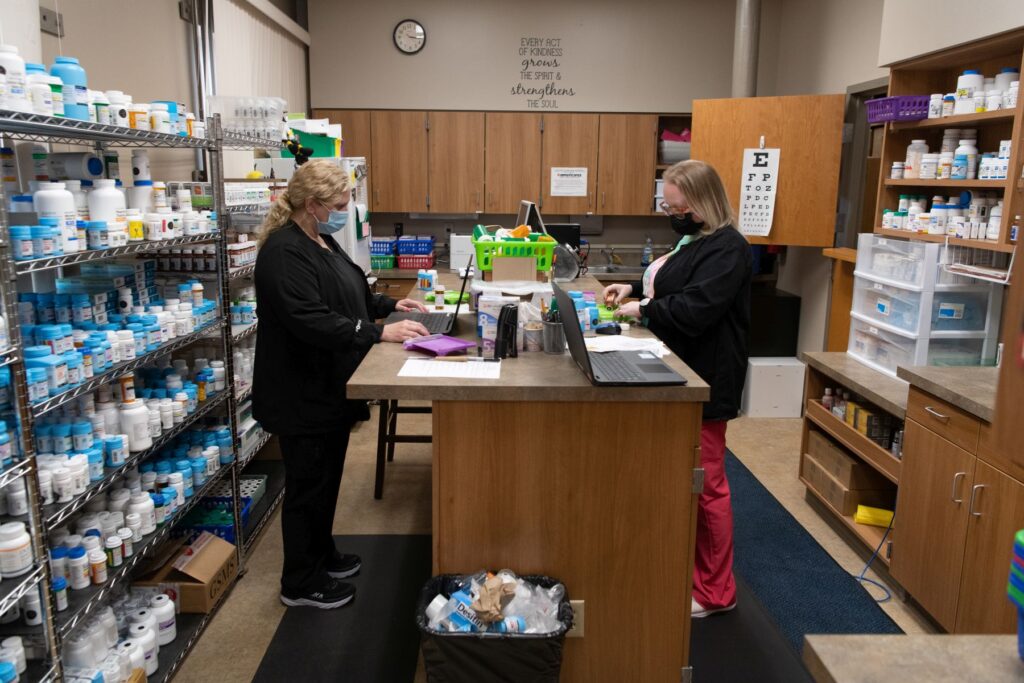 The Roadmap to Health Equity supports free and charitable clinics as they break down barriers to equitable care.
Until Roadmap to Health Equity, there has never been a nationwide method of collecting data to measure the quality of care provided by free and charitable clinics. To do so, we developed a national data repository to capture quality measures and stratify them by demographics to identify and address inequity.
"Working with AmeriCares and Roadmap has really helped us improve our data systems, improve our decision making, and really help us have better conversations with our donors and our partners."
Featured Clinic
Crossover Healthcare Ministry
Meet Julie Bilodeau, CEO, Crossover Healthcare Ministry as she speaks about what the Roadmap project can achieve.
"Being able to expand our analytics capability has made us more certain about our care. It has allowed us to zero in on a subset of patients that need more support so that we could tick those measures up in a meaningful way."
CONNECT
Sign up to Learn more about Roadmap
"*" indicates required fields